A unique high-quality competitive mid-core game featuring 1 vs 1 real time PvP matches. Concepted, designed, produced, operated and marketed by Sviper. Launched in August 2018 on iOS and Android. Featured multiple times on the App Store and Google Play.
Super Spell Heroes is a strategic real-time PvP game featuring wizard duels with elemental powers.
Tactically cast epic spells, fight other players and become a legendary Hero!
Explore magical realms, unlock and upgrade new wizards and equip them with unique spells.
Get ready to join the battle now, level up your magic heroes and fight your way across the map to the mystical Crystal Palace!
Collect 300+ unique spells from five different mana types (Fire, Nature, Light, Earth and Water) and upgrade them to increase their powers.
Spells are either Basic, Advanced, Elite or Ultimate – you can only take one ultimate spell to battle.
Build your spell decks and use unique spell powers to create insanely powerful strategies.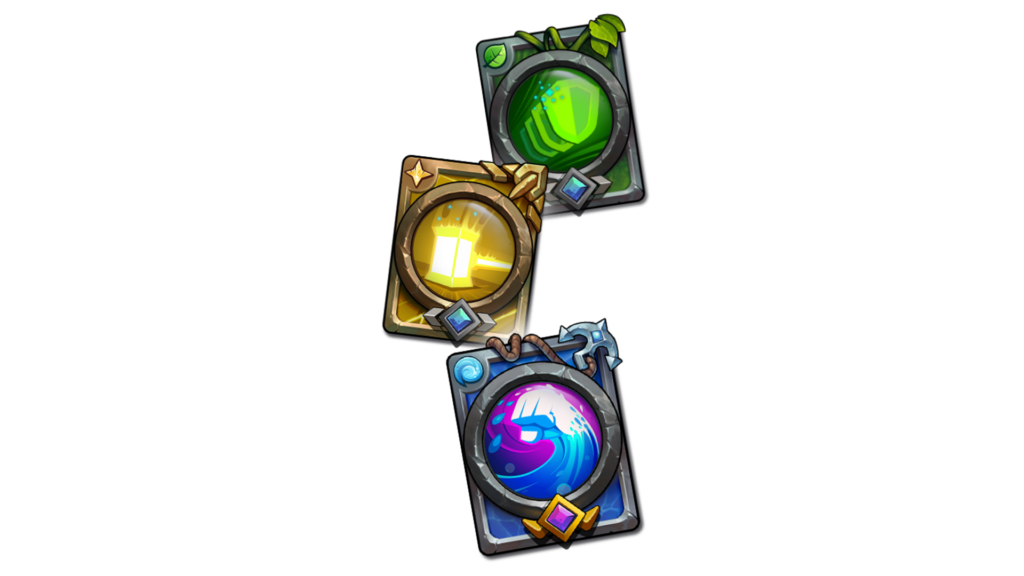 Best game I have played in a while. Should come with an addiction warning.
Super unique, super fun game. Great job!
Impressive work by a small and passionated studio. Nice mechanics and a straight forward gameplay. Its actually a GAME! No BS moneymachine. If Clash Royale and Candy Crush are having a baby... this is how it looks like.
Amazing and totally unexpected! I thought it was a Clash Royale ripoff but I was wrong, great game would recommend friends to play!